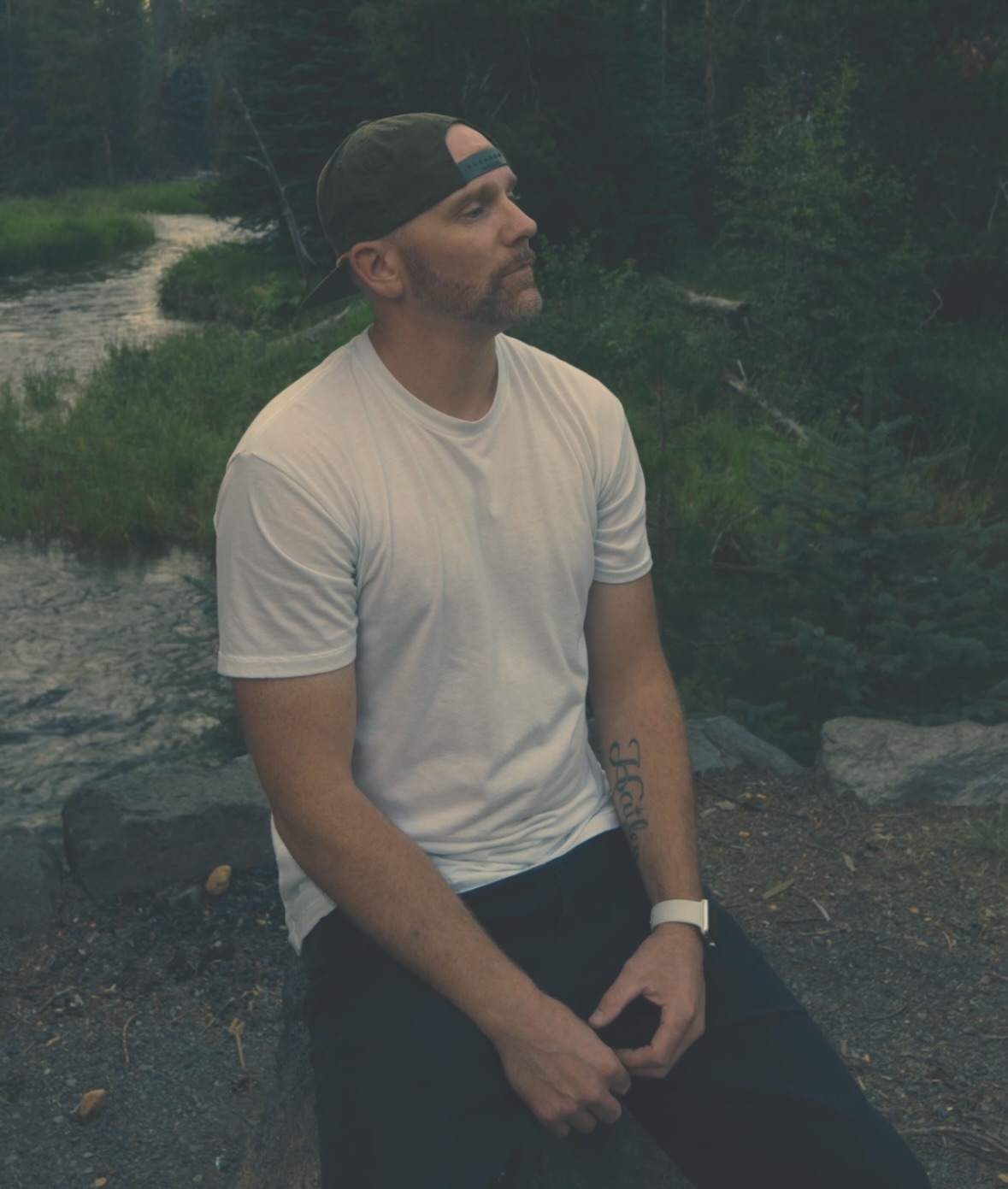 Derek Cate is a multi-talented artist hailing from Oregon, who is known for his exceptional skills in songwriting and cover song creation. With his unique voice and style, Derek has been winning hearts all over the world with his covers of classic 80s songs and modern-day hits. Although he is primarily known for his versions of other songs, Derek is a genre-spanning songwriter who dabbles in Country-Pop, R&B, and other styles. 
Initially gaining widespread recognition on YouTube, where he built a fanbase that spanned the globe. His covers of popular songs quickly became a sensation, and fans eagerly awaited his next release. 
 Drawing inspiration from a wide range of sources, Derek's style is all over the map. Whether he is working on a country-pop ballad or a Hip Hop Rock-infused track, he always infuses his music with his unique style and personal touch. Derek's passion for music is evident in his work, and he is determined to create music that resonates and leaves a lasting impression captivating audiences for years to come.